The Devils Lair
The Devils Lair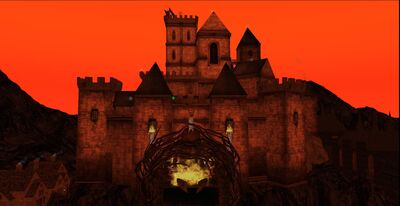 Owners/Managers of the Land
Edit
Explore the devils lair in the Hell sim, and take pictures with satan himself. Play games with contest, dancing, and shopping.
RISE Game Items in Location
Edit
Rise Star Hunting - Yes
Rise Star Fishing - Yes
Misc. Info
Edit
As a Star Hunter, I wanted to give back to the Rise Star Community, so I made a place just for all you hunters out there. The gates of hell are always open =)
Ad blocker interference detected!
Wikia is a free-to-use site that makes money from advertising. We have a modified experience for viewers using ad blockers

Wikia is not accessible if you've made further modifications. Remove the custom ad blocker rule(s) and the page will load as expected.